Sports, Community Connection & Health Services
On August 24th the Sports tournament happened at Sunuzi School Grounds. This was a wonderful time of community connection and involves much more than sports! Over 3,000 people attended. The promised pictures are included!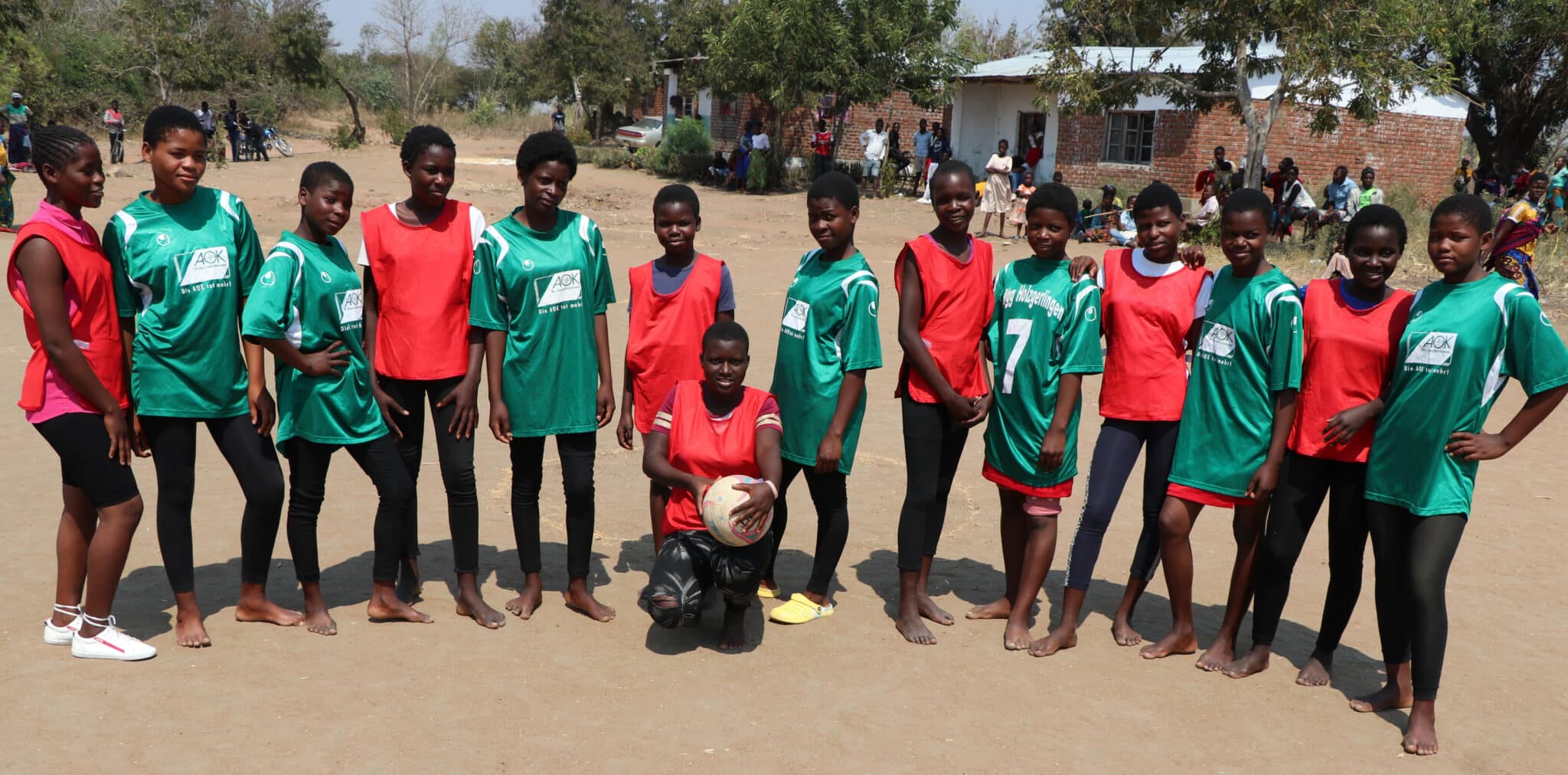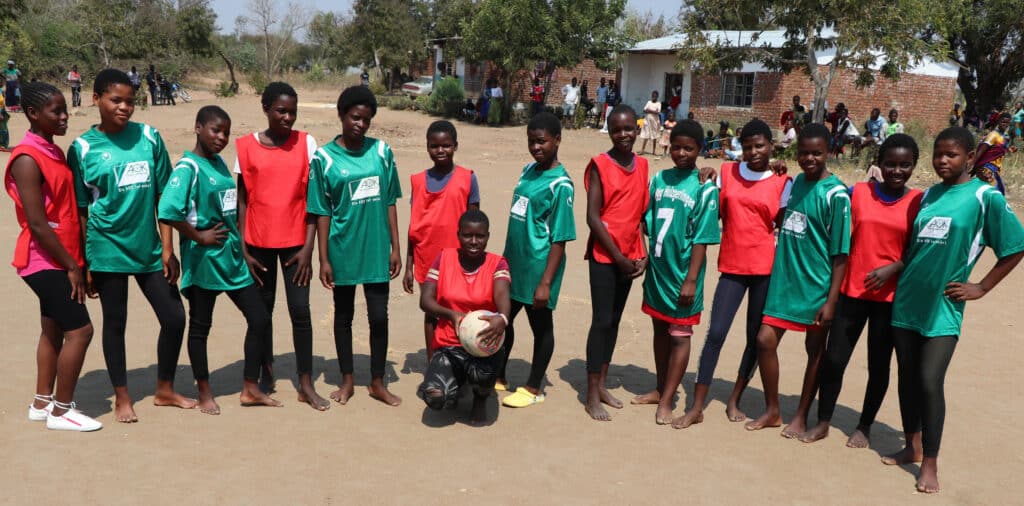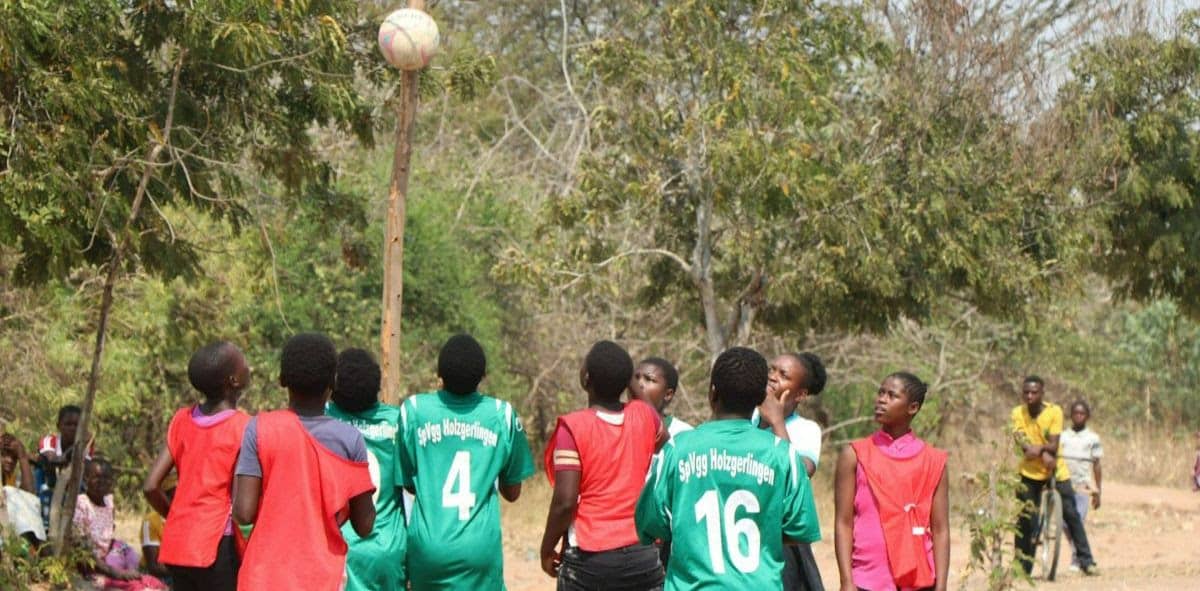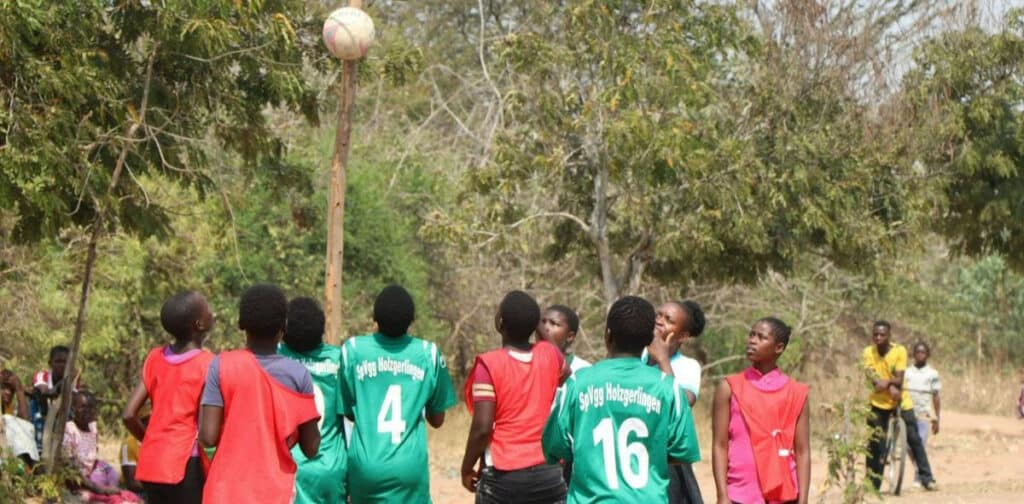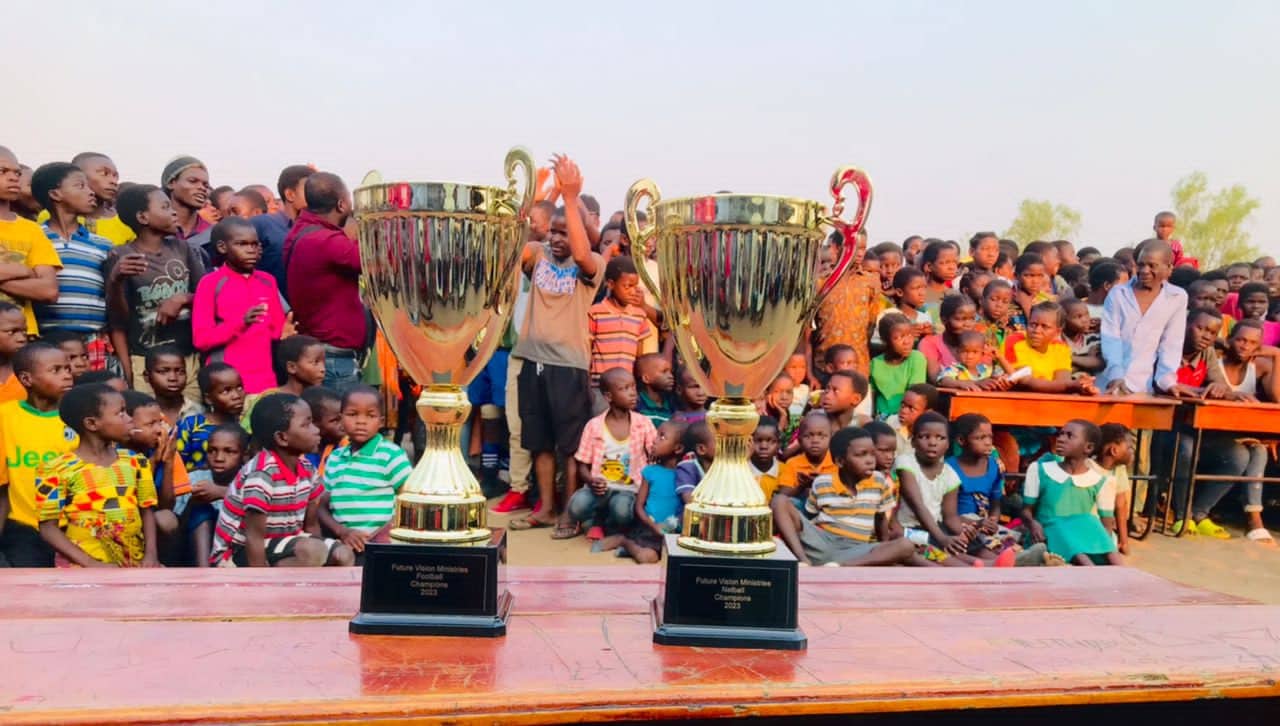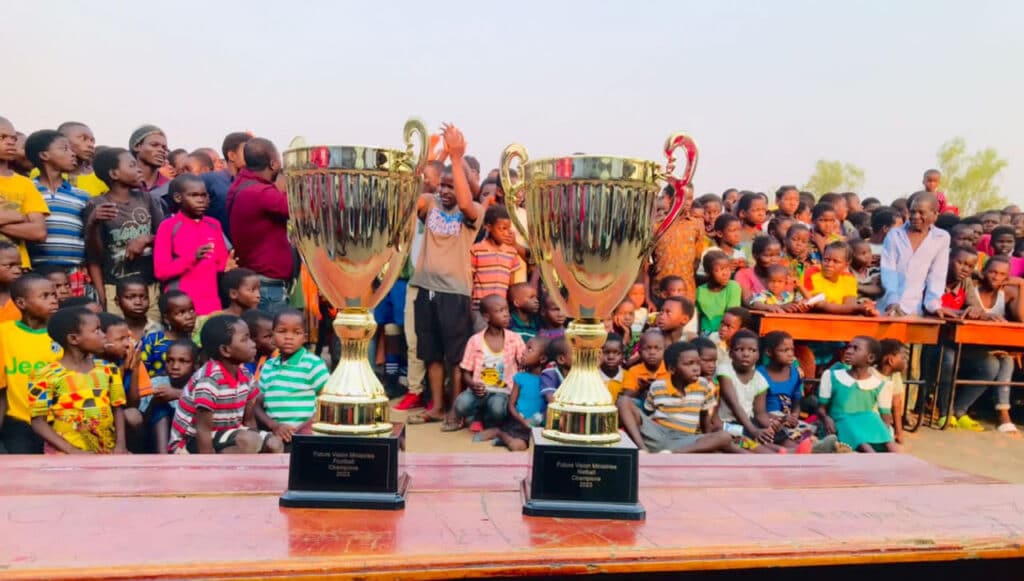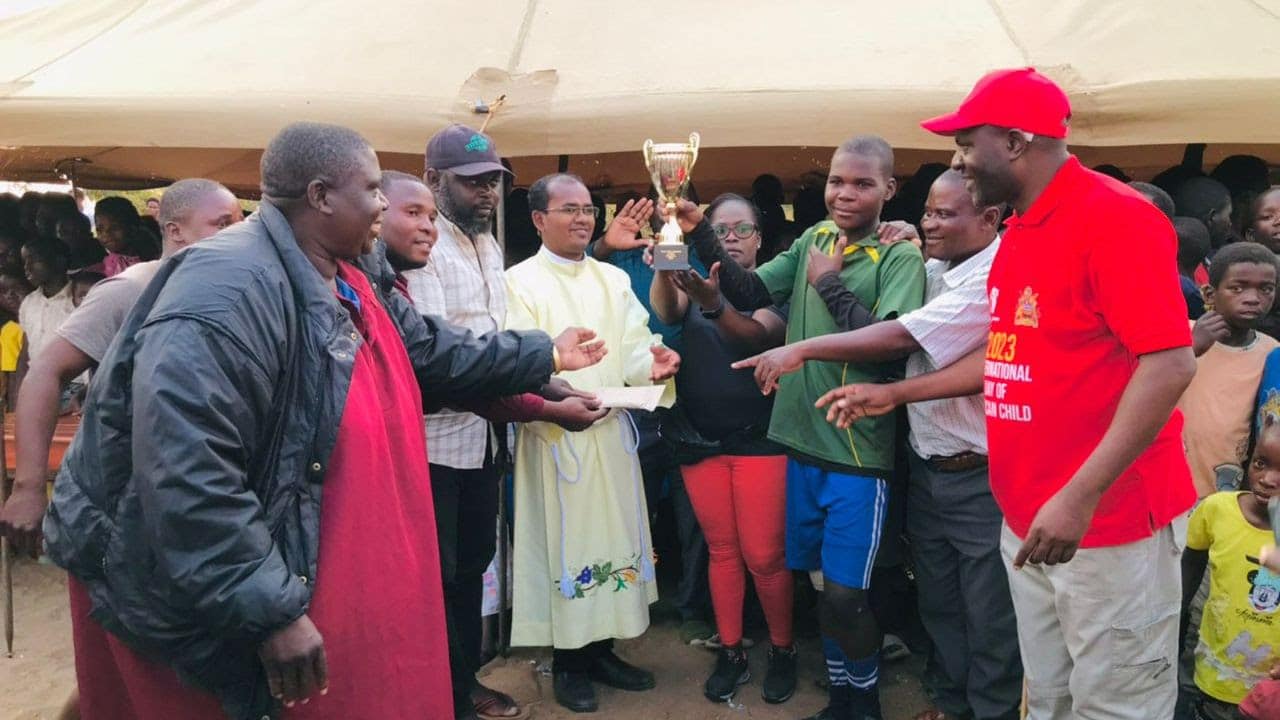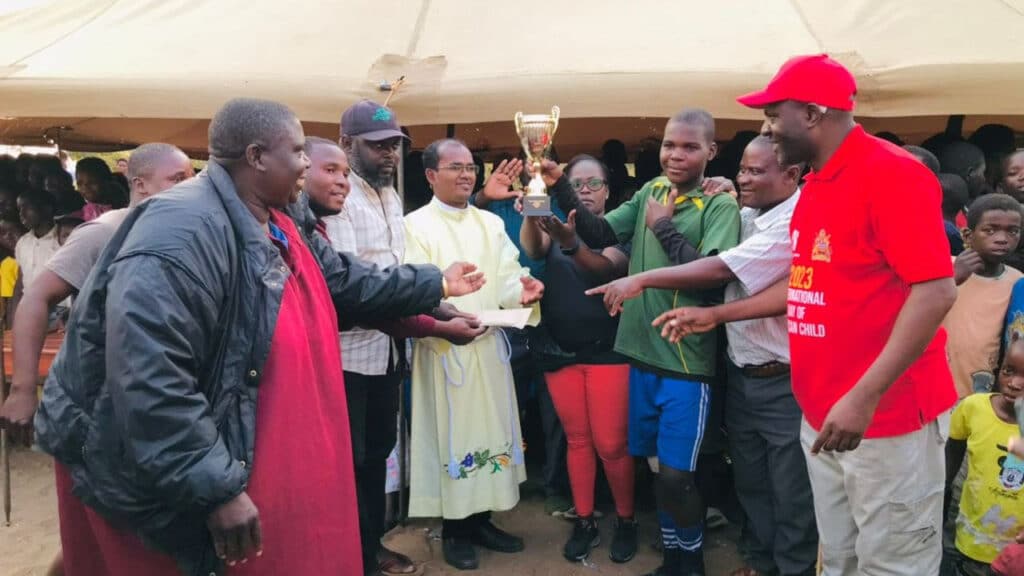 As well as the competition and fun, outpatient health services were provided which included screening of 493 people. Scabies, malaria, skin disease, musculoskeletal pain, upper respiratory conditions, cervical cancer screening, eye screening, HIV testing, and testing for malaria were all completed. Treatments were begun for those requiring further health care. This is part of caring for one another – body, soul and spirit – and we are so glad to be a part of this. The next Sports Day is planned for October 13th in Nandolo.
Terry and Joseph, two FVM Board Members, have just returned from Malawi. These trips are key in making wise decisions and keeping good working relationships and clear understanding with the team in Malawi. They were able to view three current health facilities. This is incredibly informative and important in the process of developing the FVM Healthcare Centre. Sometimes only in seeing facilities is it picked up what to adopt as best practices and what to avoid!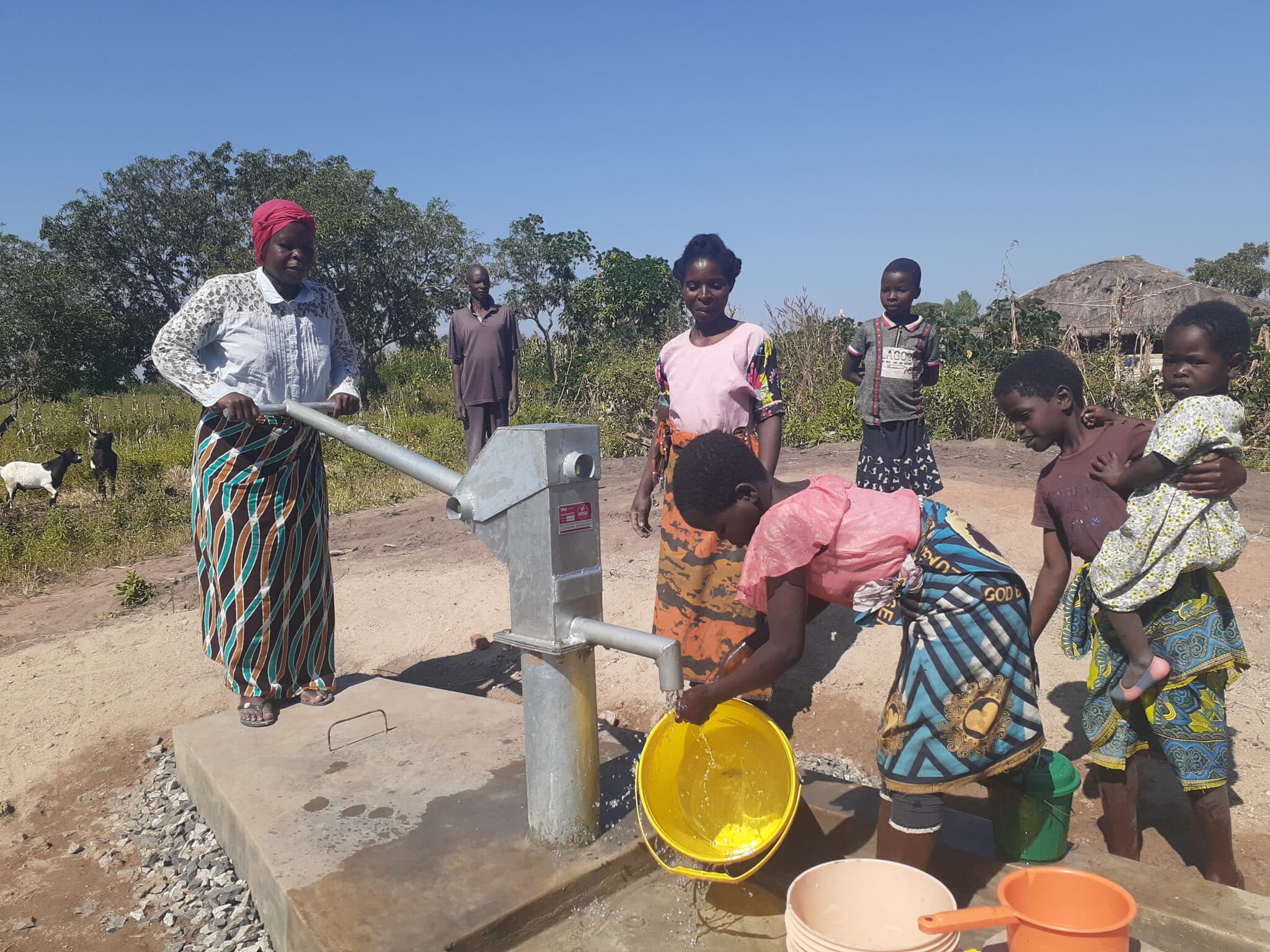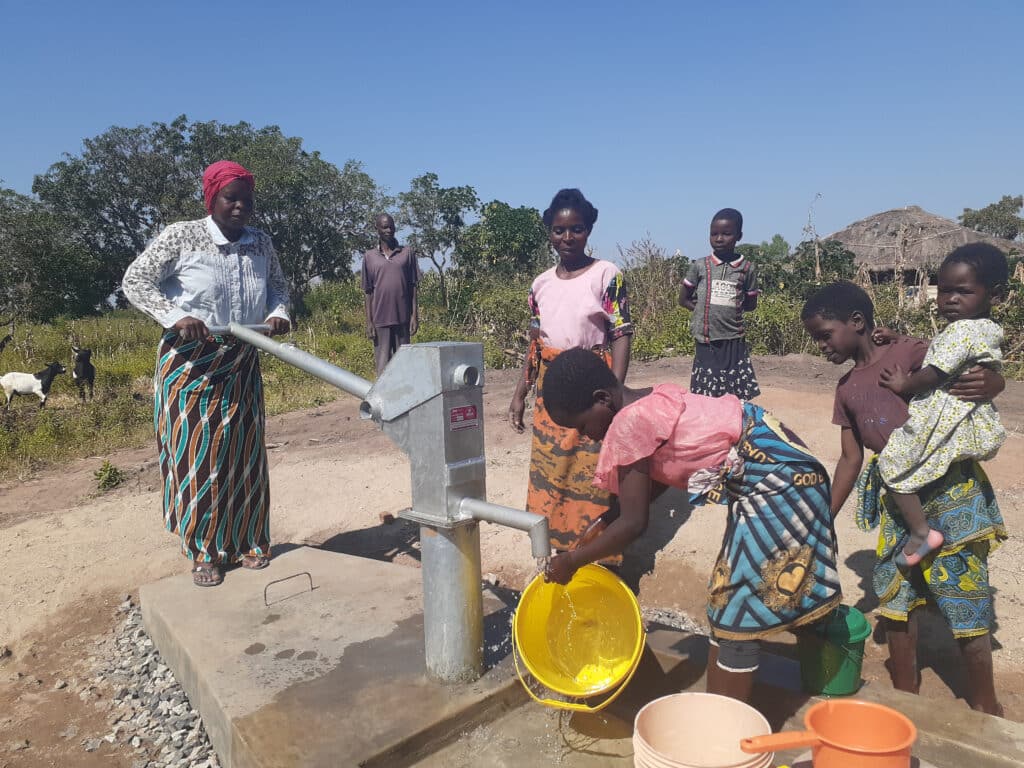 Terry and Joseph enjoyed touring the three recent borehole installations. There are always a few people getting water. Yet within a short period of time many people would gather around at each stop. Life-giving water sustains, draws people together, brings new life.


My mind pictures Jesus sitting beside the well in Samaria. He knew there were many within that area trapped by the circumstances of their lives. He chose to speak through the one least likely. She was not welcome to gather with others. Her endless searching had produced shame not solutions. Jesus knew her thirst for what it was- a deep, hungry longing for something greater than the quenching of a parched palate. He offered her himself. As He always does to each of us. And she could not help but share, and many heard and believed. May our next glass of clear, life-giving water remind us of how very whole Jesus wants us to be – spirit, soul and body- and may we offer many cups of water in his name.