A Malawian Success Story…Education and Healthcare
---
"I would like to be a medical doctor…I want to help old and sick people."
–Truder Kawaza, 9 years old
Read her original letter written 13 years ago (shown below) and appreciate the beautiful pictures of Truder Kawaza graduating as a medical doctor in 2023 and receiving the award for outstanding academic performance!!
Future Vision Ministries has had the privilege and honour of sponsoring Truder's education since 2012 all the way through secondary school and throughout her years at College of Medicine, University of Malawi.

We are so proud of Truder as she exemplifies combining Spiritual and Academic Excellence (Pictured below).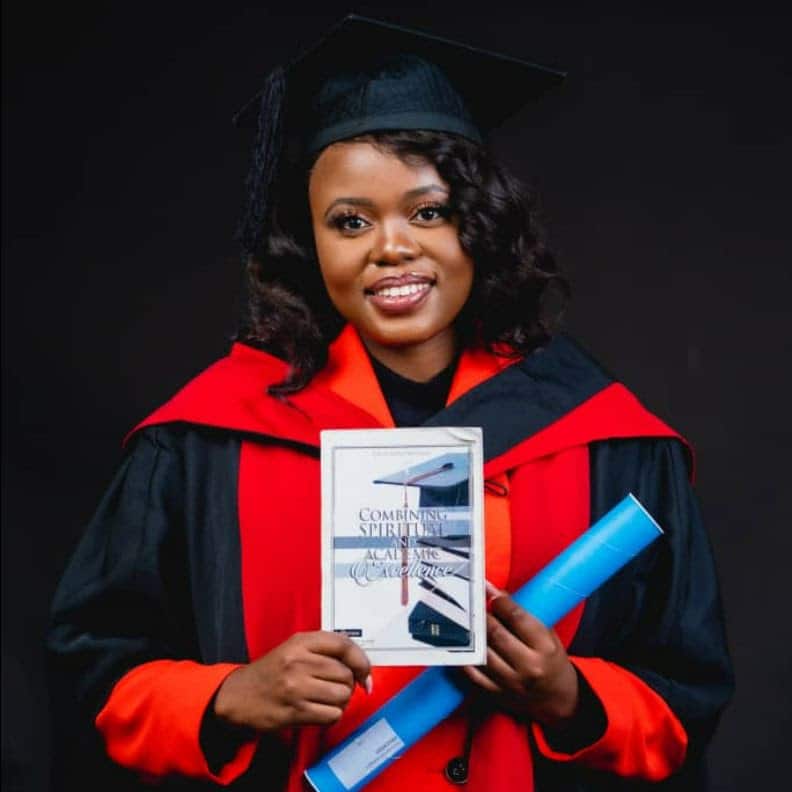 Please partner with us as we join with our Malawian partners in mentoring young professionals like Truder.
Congratulations Truder and God bless you!
The Future Vision Ministries family