The last couple of months have been full of preparations for moving ahead in the year 2022. The major challenge has been the storm that was caused by Cyclone Ana in Southern Africa, including Southern Malawi. More than 60 houses were demolished by the storm in the two communities that FVM works, and sadly the life of a five-year girl was lost when the walls of a house fell on her. Please continue to pray for the rebuilding and clean-up that will take place over the next little while.
​
What has been happening in Malawi...
More than 60 students have been assisted with tuition fees in secondary schools and colleges through FVM's education and bursary program. (Pictured above: 60% of these youth are assisted by FVM in their education)
​
Among them is Grace Likome (pictured below), who is disabled from birth. She is doing her third year in secondary school and has been so grateful with the opportunity to be assisted with the financial needs associated with her education.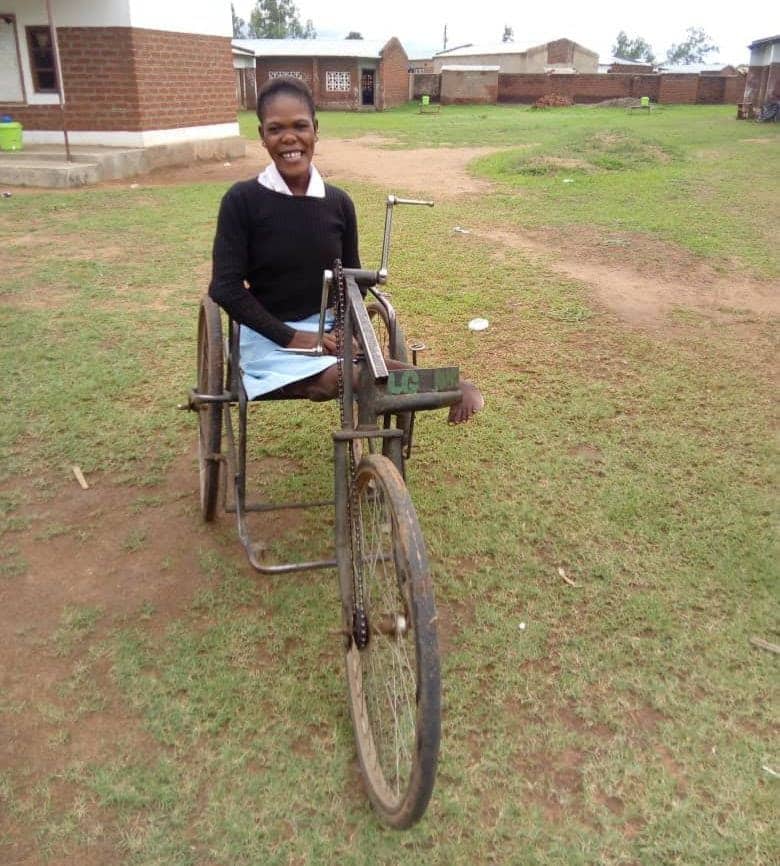 Also...
411 children are enrolled in pre-school and get nutritious food daily in the two child-care centre locations.
Epidemiological study in the Taulo region commenced and is expected to be completed the first week of March 2022. Three meetings have been conducted with Malawi Ministry of Health officials to make sure the study is conducted within the required timeline.
52% of the loans FVM provided as micro finance for small business start – ups have been paid back already.
129 young people were reached with sexual and reproductive health messages in conjunction with Student Christian Education of Malawi (SCOM).
Only two community-based Bible Study sessions have been conducted because most people are busy working in the crop fields.
Radio broadcasts in Chichewa and ChiTumbuka Languages have been going well on Trans World Radio.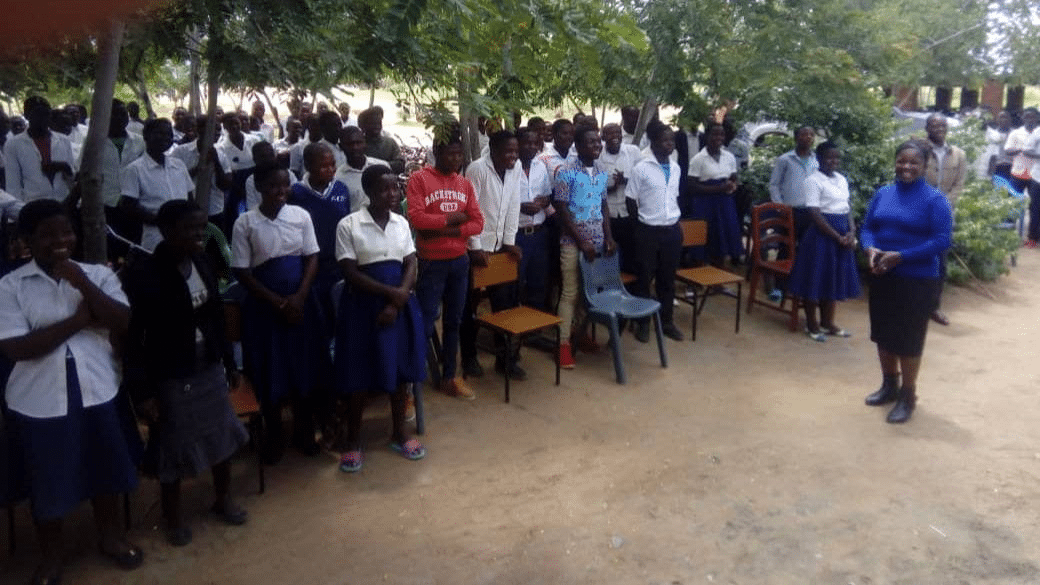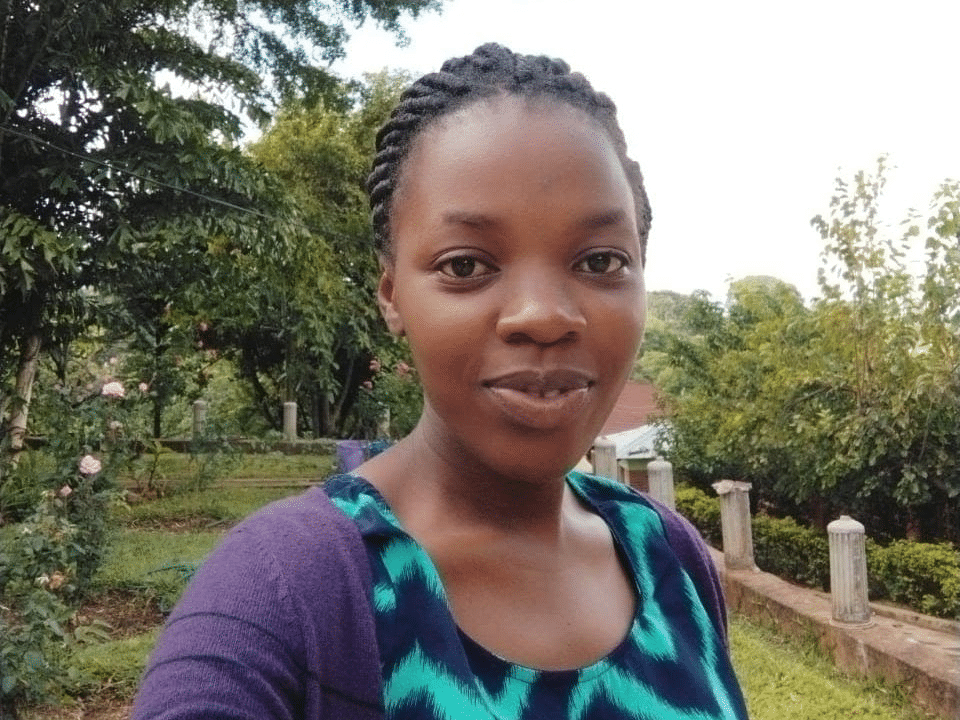 PRAYER POINTS:
Protection from effects of storms, especially rainfall that can destroy the crops.
Teacher volunteers' refresher course in March 2022.