THANK YOU FROM YOUR MALAWIAN FAMILY
(AND A REPORT ON THE EFFECT OF CYCLONE ANA IN MALAWI)
In November, 2021 FVM sent out a year end summary of two crucial initiatives we needed to continue in 2022 to fulfill our mandate " to minister to the needs of the whole person: spirit, soul and body."
The Educational Scholarship Program and the Sexual and Reproductive Health Initiative (SRHI) required a total of $20,000 and you, our faithful partners, responded generously meeting and surpassing that goal!
Thank you again. The effect of these programs is profound and brings about positive and lasting change in the lives of many beneficiaries, their families and communities.
---
EDUCATION
108 children (aged 6) graduated from FVM's preschools to formal primary school.
More than 1,190 children from Chifundo (Mercy) nursery school in Nandolo and Chinangwa nursery school in Taulo have graduated since FVM began working here in 2010. The first group is now in the 3rd year of secondary school.
"Volunteers: the Engine of Development" – Newton
(Pictured above right)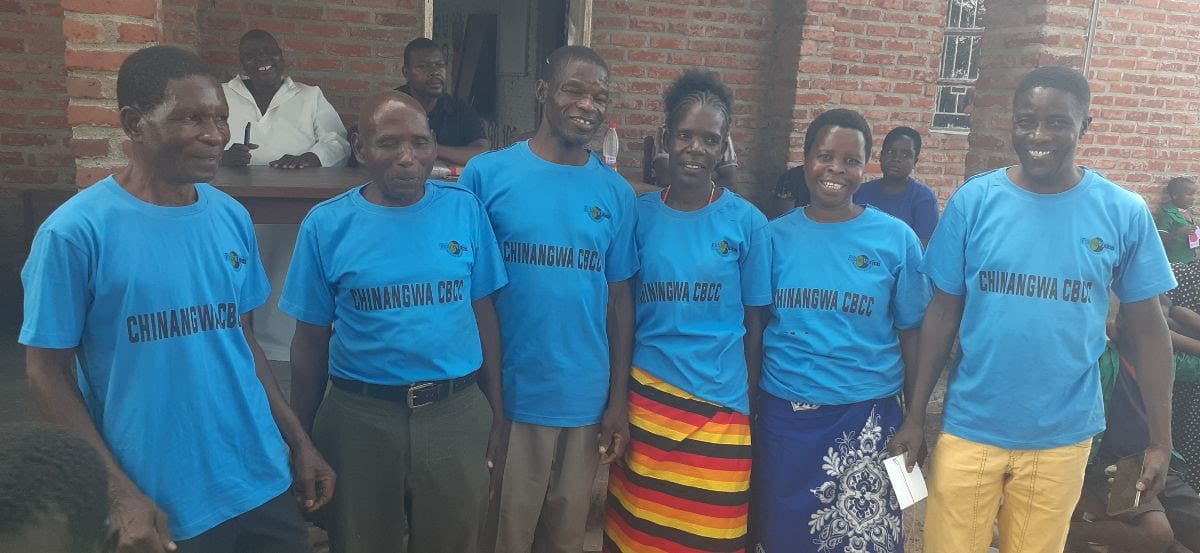 Pictured Above: (Top) Graduates parading for graduation ceremony. (Middle Left) Volunteers in beautiful T-shirts. (Middle Right) Children displaying their certificates. (Bottom) Children getting certificates.
---
SEXUAL AND REPRODUCTIVE HEALTH INITIATIVE (SRHI)
Groups of youth were brought together twice to initiate conversations and educate them on these issues. The results revealed that many young people are unaware of facts and consequences which leads to sexually transmitted infections (STIs) and unwanted pregnancies.
Pictured Above: (Top) Group photo of the youth at Youth Engagement Meeting. (Bottom) Youth friendly Health Services Coordinator interacting with the youth.
---
TROPICAL CYCLONE ANA HIT MALAWI ON JANUARY 24TH WITH DEVASTATING RESULTS ACROSS THE SOUTHERN REGION. HERE ARE REPORTS FROM FVM'S 2 AREAS OF PARTNERSHIP.
TAULO:
Due to its flat low-lying geography, Taulo is subject to flash flooding.
​
Number of households affected: 1,788
17 people were injured and treated as outpatients.
1 little girl died when her house collapsed on her.
​
Newton Sindo reports, " More than 20 houses were completely destroyed, while more than 35 house were partly demolished. Three quarters of the crops were destroyed and a lot of livestock (especially chickens) were carried away in the resulting floods."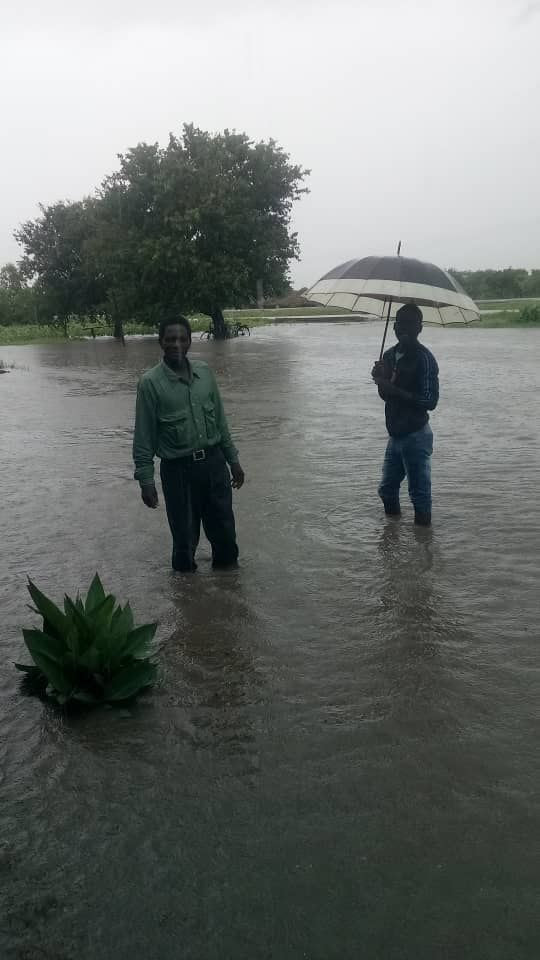 Pictured Above: (Left) Villages flooded. (Right) A house partly destroyed.
NANDOLO:
Nandolo is situated on higher ground on the side of Mt. Mulanje consequently was spared flooding but was hit hard with extremely high winds due to the cyclone.
​
34 houses were destroyed.
677 households (2,708 people) are experiencing food shortages.
There were no deaths but one child suffered minor injuries and is now recovered.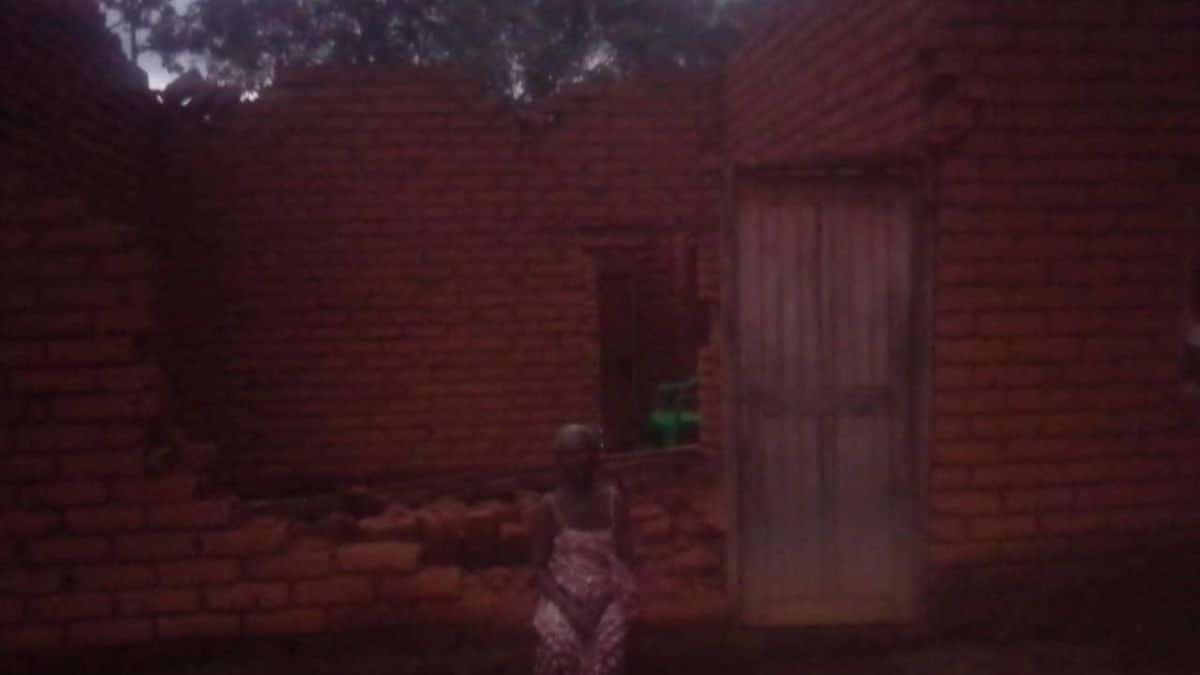 Pictured Above: Houses destroyed in Nandolo.
EMERGENCY NEEDS include food, mats and blankets, sanitation essentials, mosquito nets, notebooks and clothes for children especially.
THANK YOU ALL FOR YOUR ONGOING PRAYERS AND SUPPORT FOR OUR MALAWIAN FAMILY

Your Future Vision Ministries team