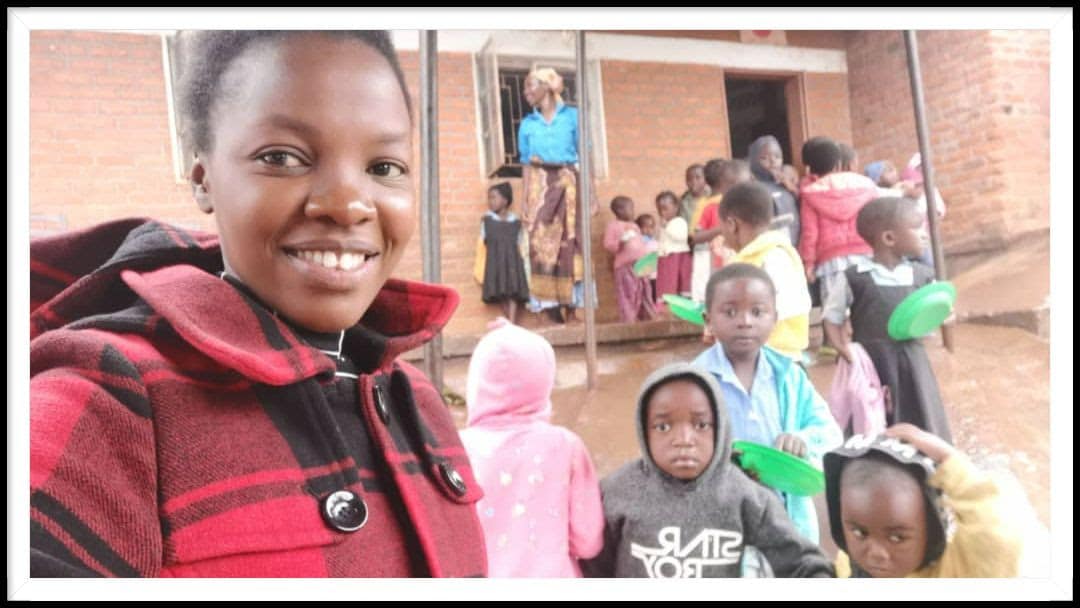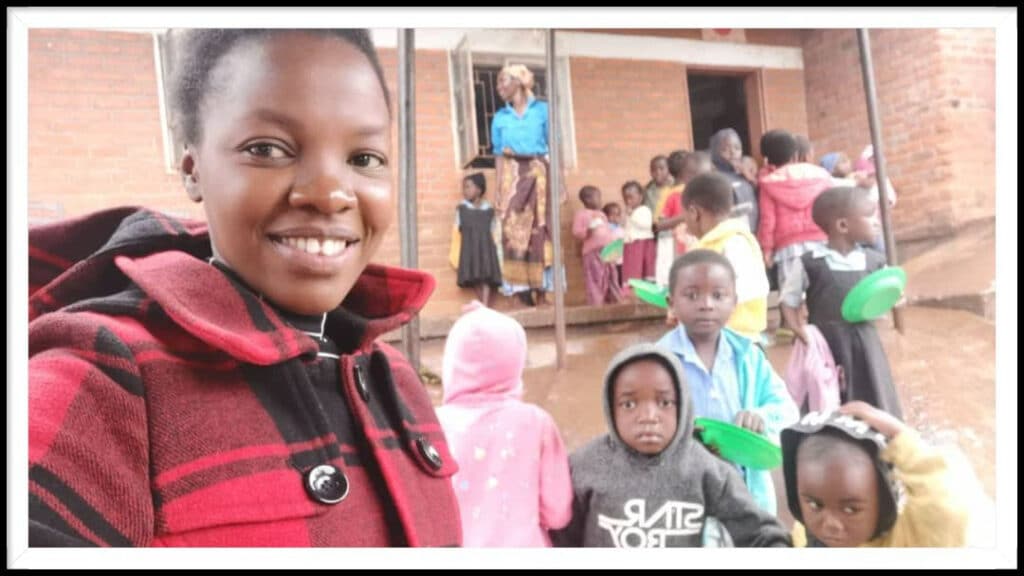 CHRISTMAS, CHOLERA AND CLINICS
Christmas…
The sports tournament in Mulanje (Nandolo Village) was attended by over 2,000 spectators who viewed netball and football games. The winners took home cash prizes and trophies from FVM. This is always a great opportunity to share messages related to child protection and of course the good news of the love of God.
There was a Christmas party at Taulo (Chifundo Nursery School under the leadership of FVM) where 300 children were given small Christmas packets. Along with their parents, they celebrated while listening to Scriptures about the birth of Christ.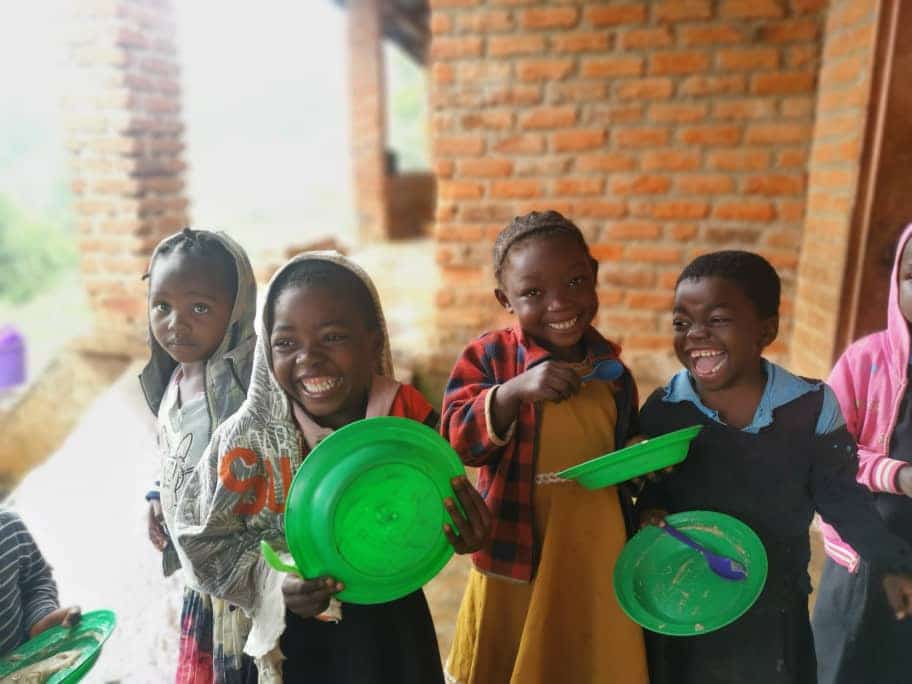 Cholera…
There is currently a cholera outbreak with 600 new cases and 16 deaths daily. The cumulative total of cases to date has surpassed 50,000. The high prevalence of the disease is attributed to the scarcity of clean, safe water and poor sanitation practices.
FVM has responded quickly through the generosity of you, our partners in North America, by drilling 3 new boreholes (150 foot deep wells with heavy duty pumps) in the Taulo area where FVM has been working for 12 years.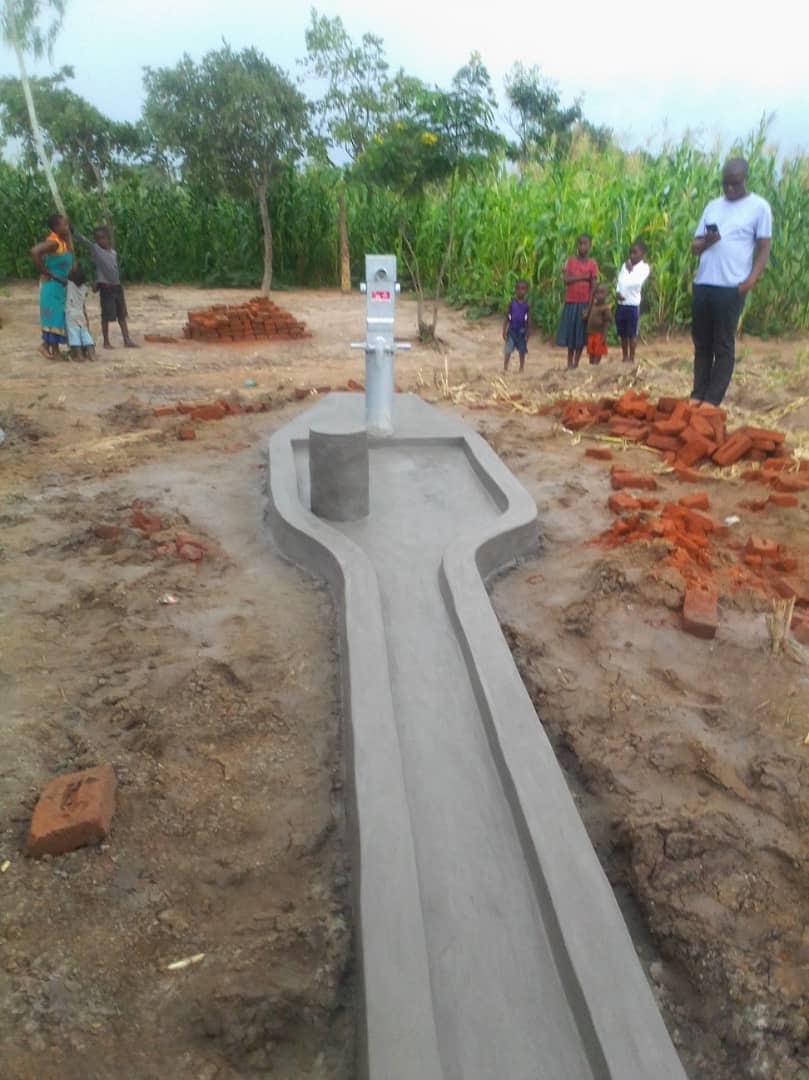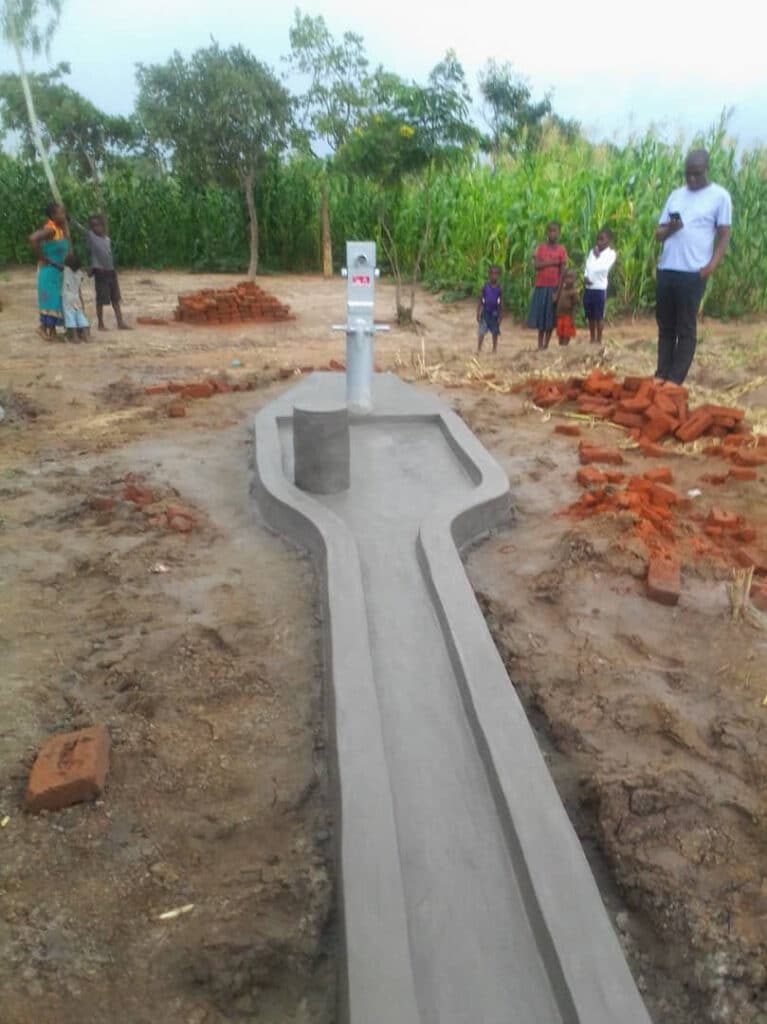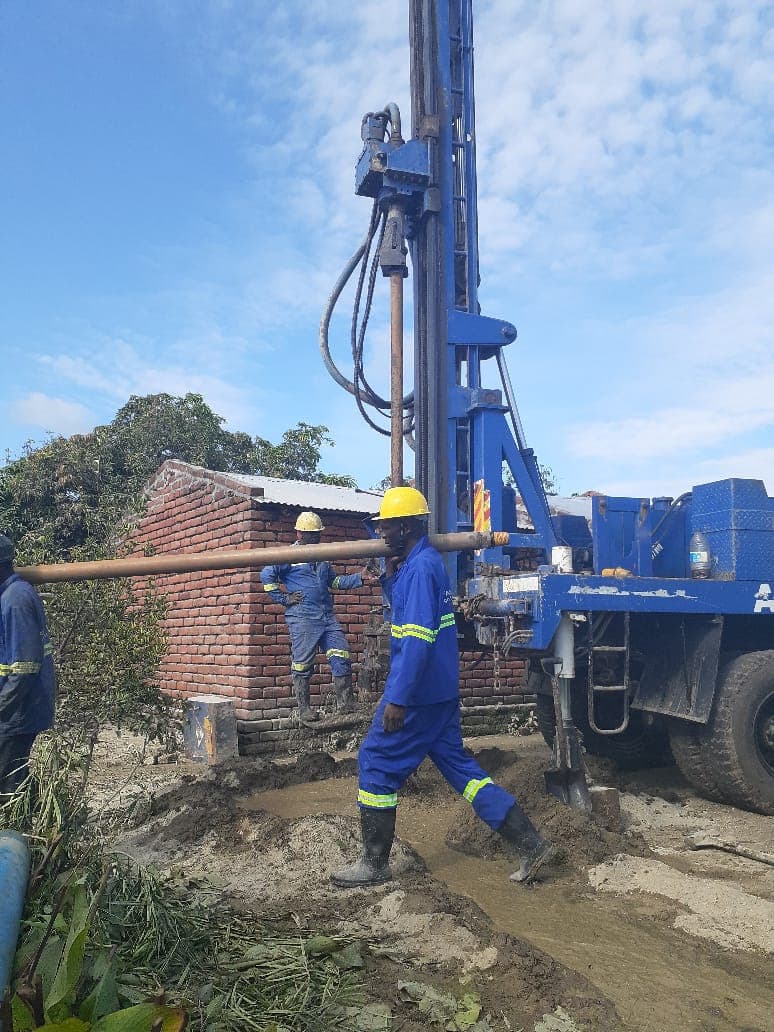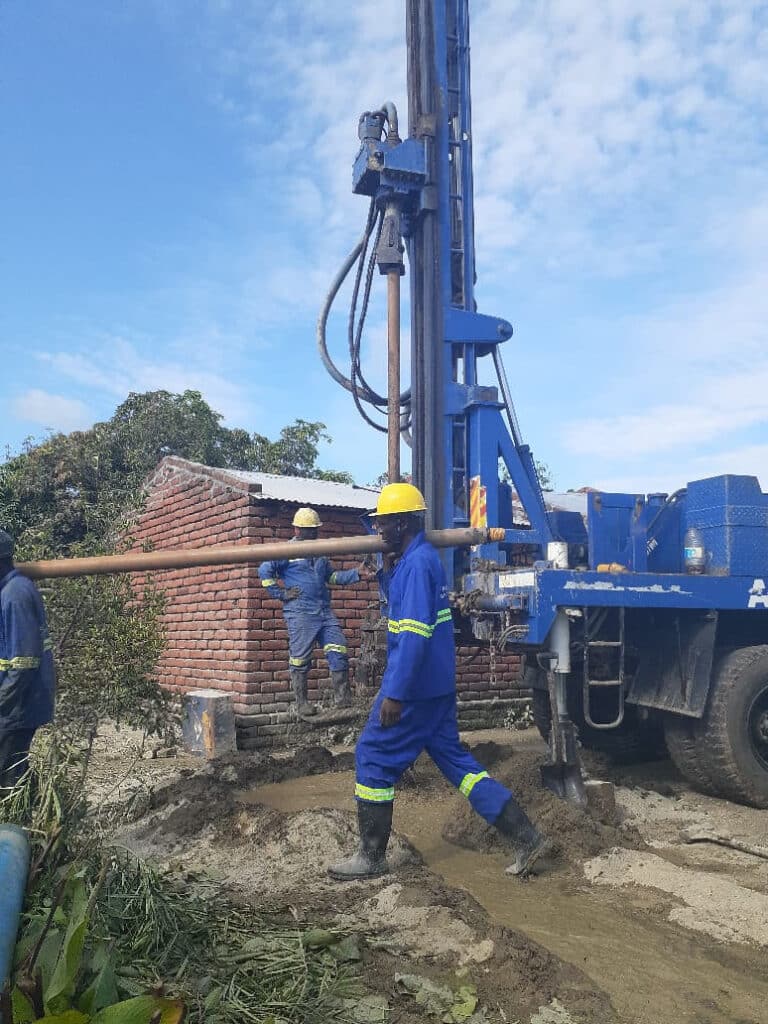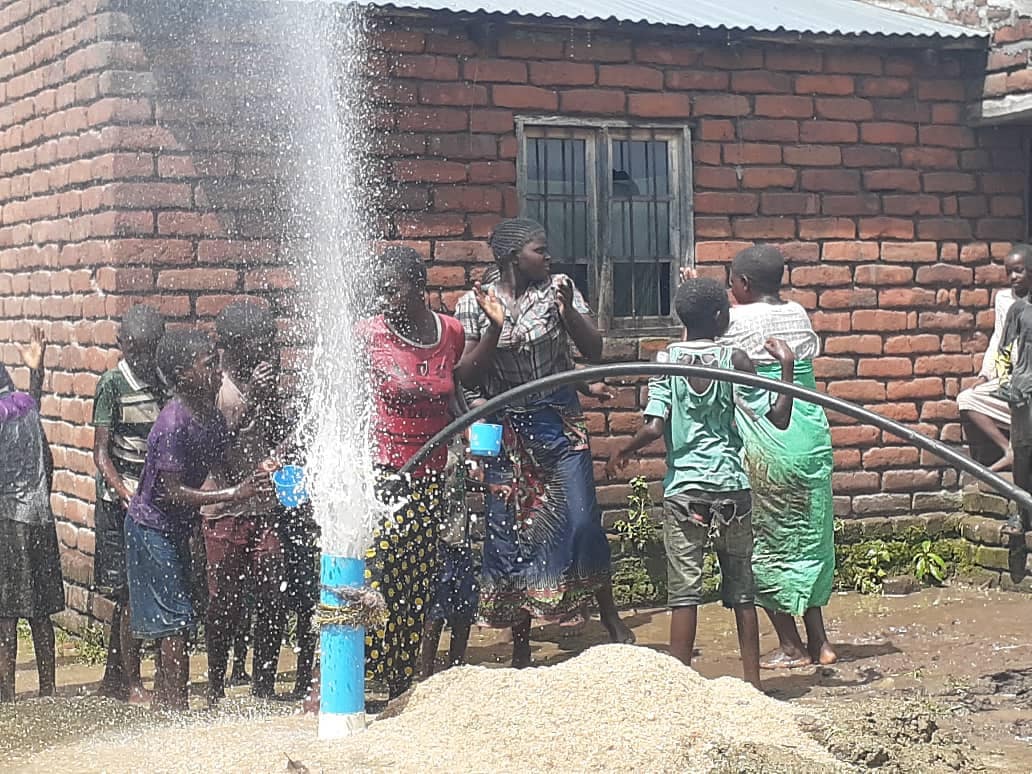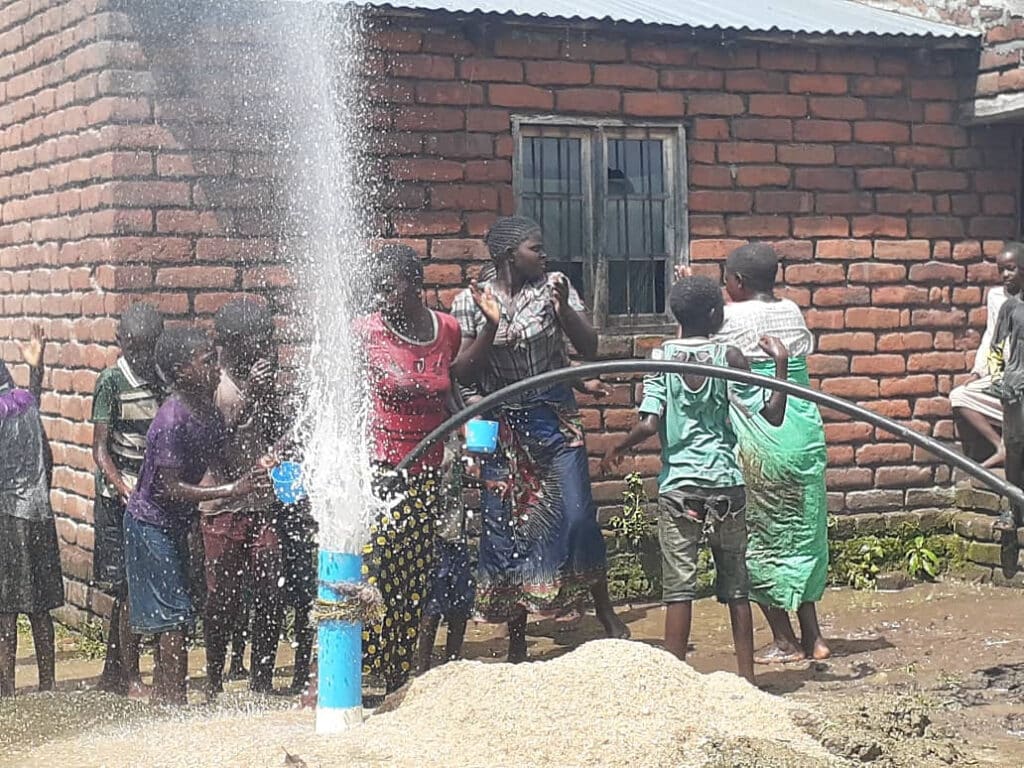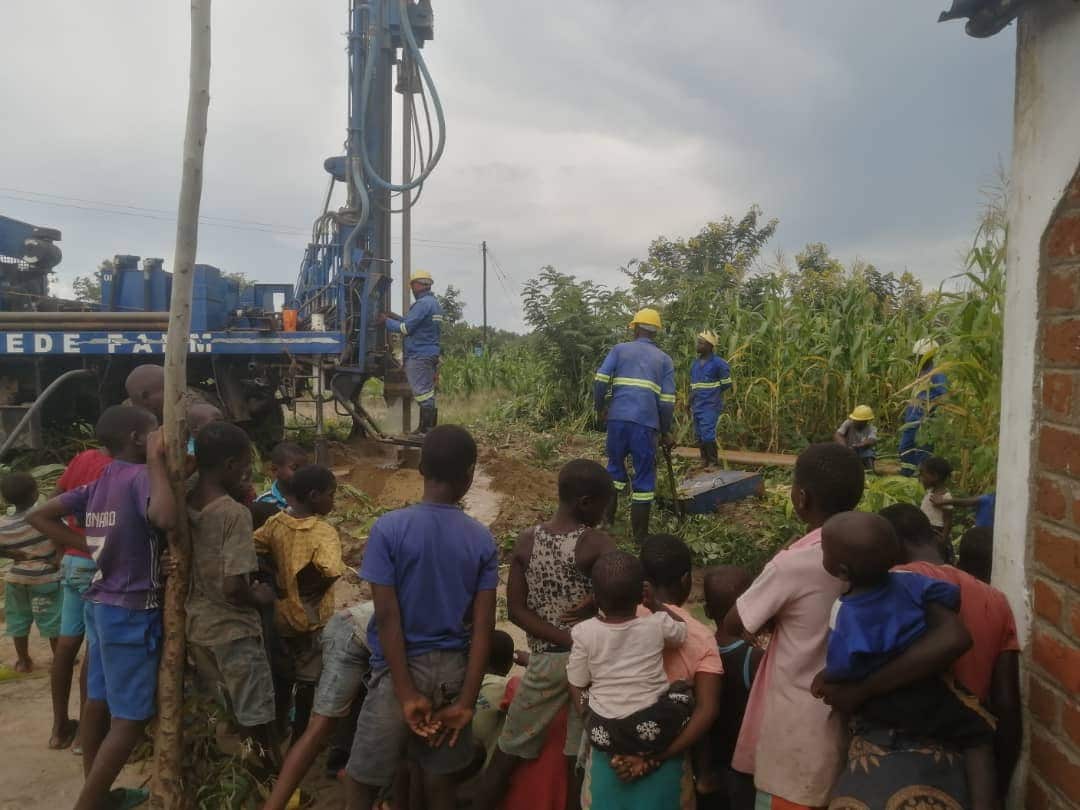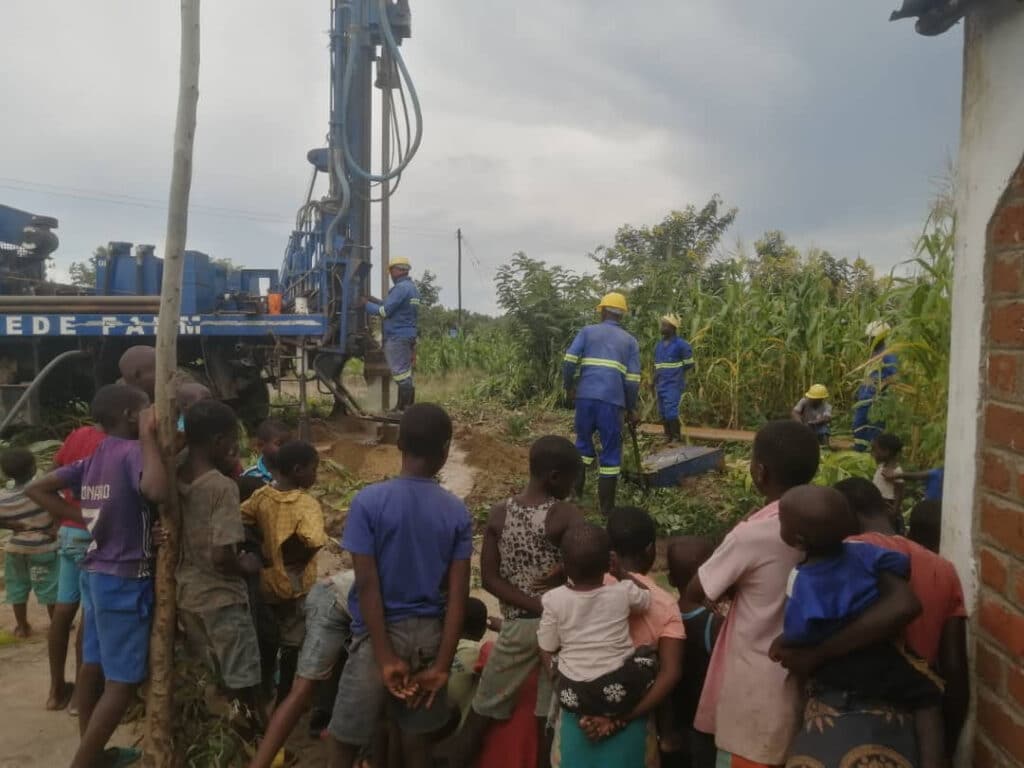 Clinic…
Cholera (and many other health issues) can be dealt with extremely effectively through the proposed Taulo Healthcare Centre.

Cholera is preventable through clean water provision as well as community health awareness around issues of hygiene, food preparation etc. It can be treated with oral rehydration therapy (ORT) to prevent dehydration due to diarrhea, and also with oral antibiotics which are readily available here in North America. This is an example of one disease which the new Taulo Healthcare Centre can treat effectively.
The land has been acquired through the Ministry of Lands and architectural drawings are under development with input from both North America and most importantly, from existing facilities and management teams in Malawi.
As you know, a central focus of the Centre will be an entire wing devoted to maternity care.
A few facts: Infant mortality in Canada is 3.9 per 1,000 live births
Infant mortality rate in Malawi is 29 per 1,000 live births

Maternal mortality rate in Canada is 10 per 100,000
Maternal mortality rate in Malawi is 300 per 100,000
These statistics in Malawi become more stark as the number of pregnancies for a woman and the distance from a clinic increase, compounded by preexisting health and nutrition factors.
… and they are not just statistics! The people are real and the suffering is real.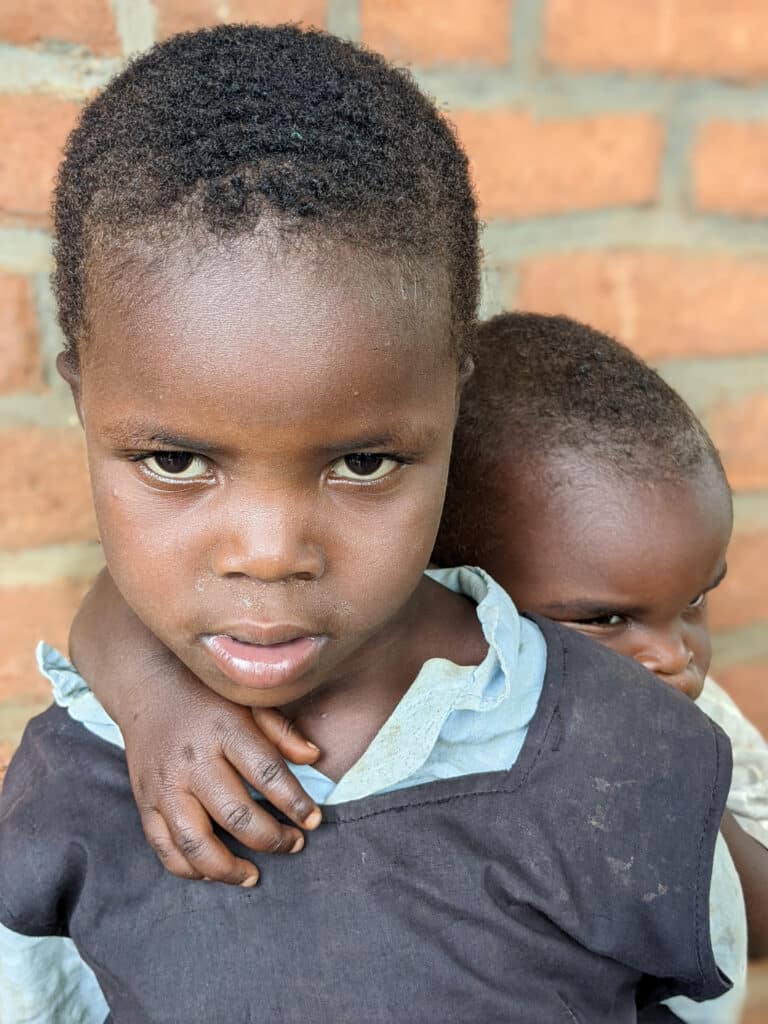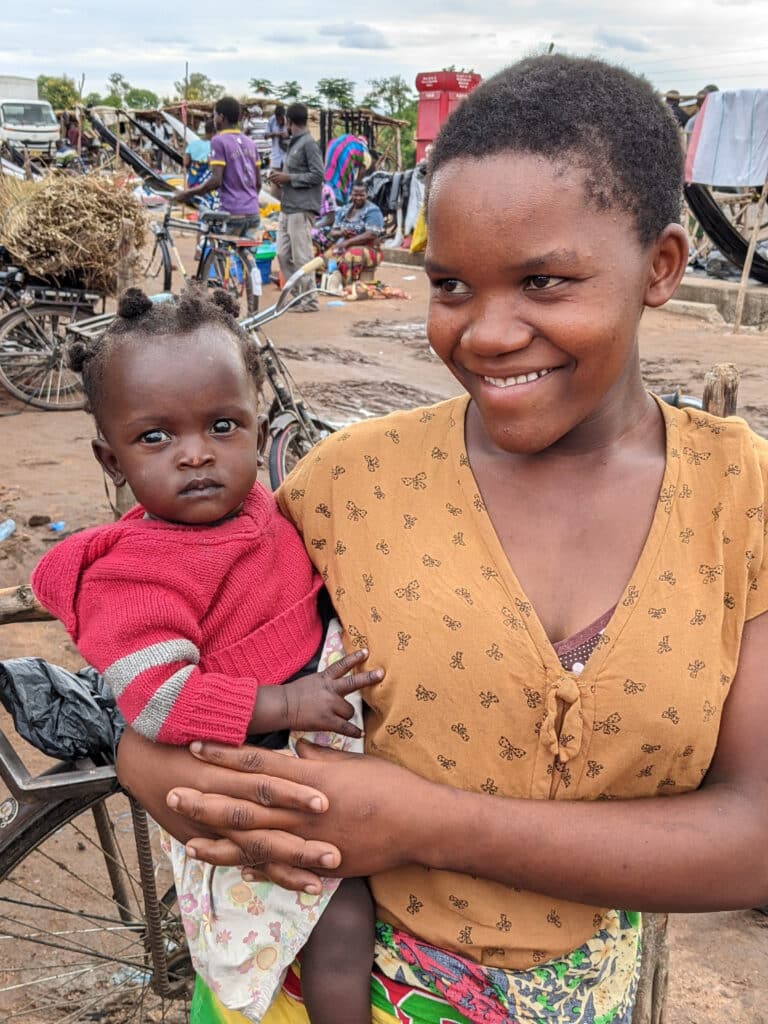 TOGETHER WE CAN MAKE A DIFFERENCE

PLEASE CONSIDER SUPPORTING THE TAULO HEALTHCARE CENTRE IN MALAWI… AND TO THOSE WHO HAVE ALREADY DONE SO, THANK YOU!

The Future Vision Ministries family with Newton Sindo in Malawi