"When I was hungry, you gave me food…" Matt 25:35
July has snuck up on us! We hope that each one that reads this is able to have a time of refreshing and renewal as we enjoy our Summer here in North America.

In Malawi the days are full of community monitoring visits and checking in with people who were displaced by Tropical Cyclone Freddy. The facility that was used as an evacuation center for three months was sanitized and prepared for full-time school use again. The early childhood development and education programs continue to run successfully, with nutritious meals along with the education, for 5 days each week.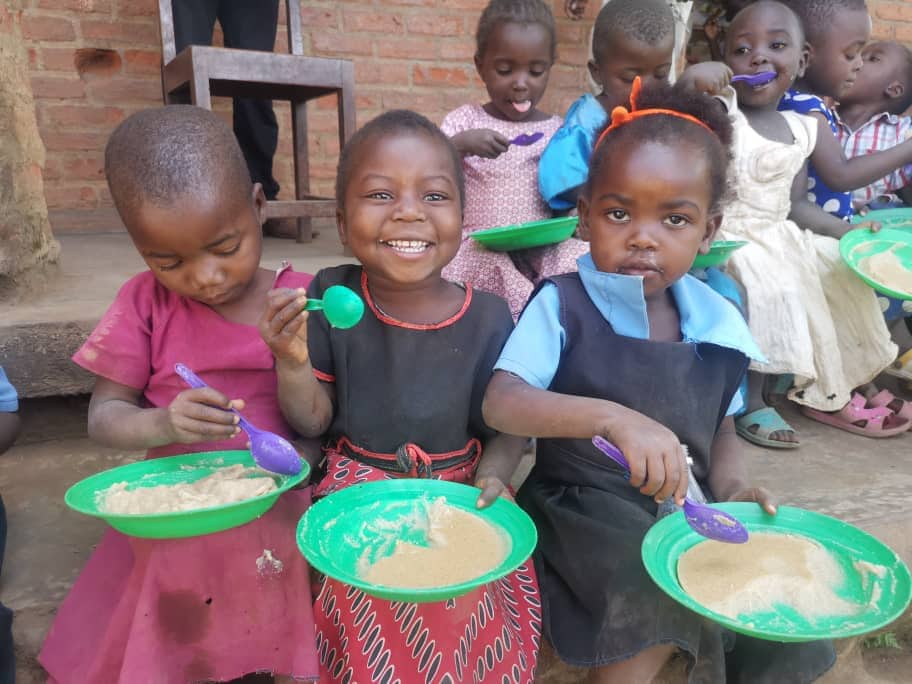 This month we would like to acknowledge Ester, and express our deep appreciation for her volunteer work. Ester has volunteered since 2010 and has blessed us with her cheerfulness and beautiful smile over these last 13 years. Thank you Ester!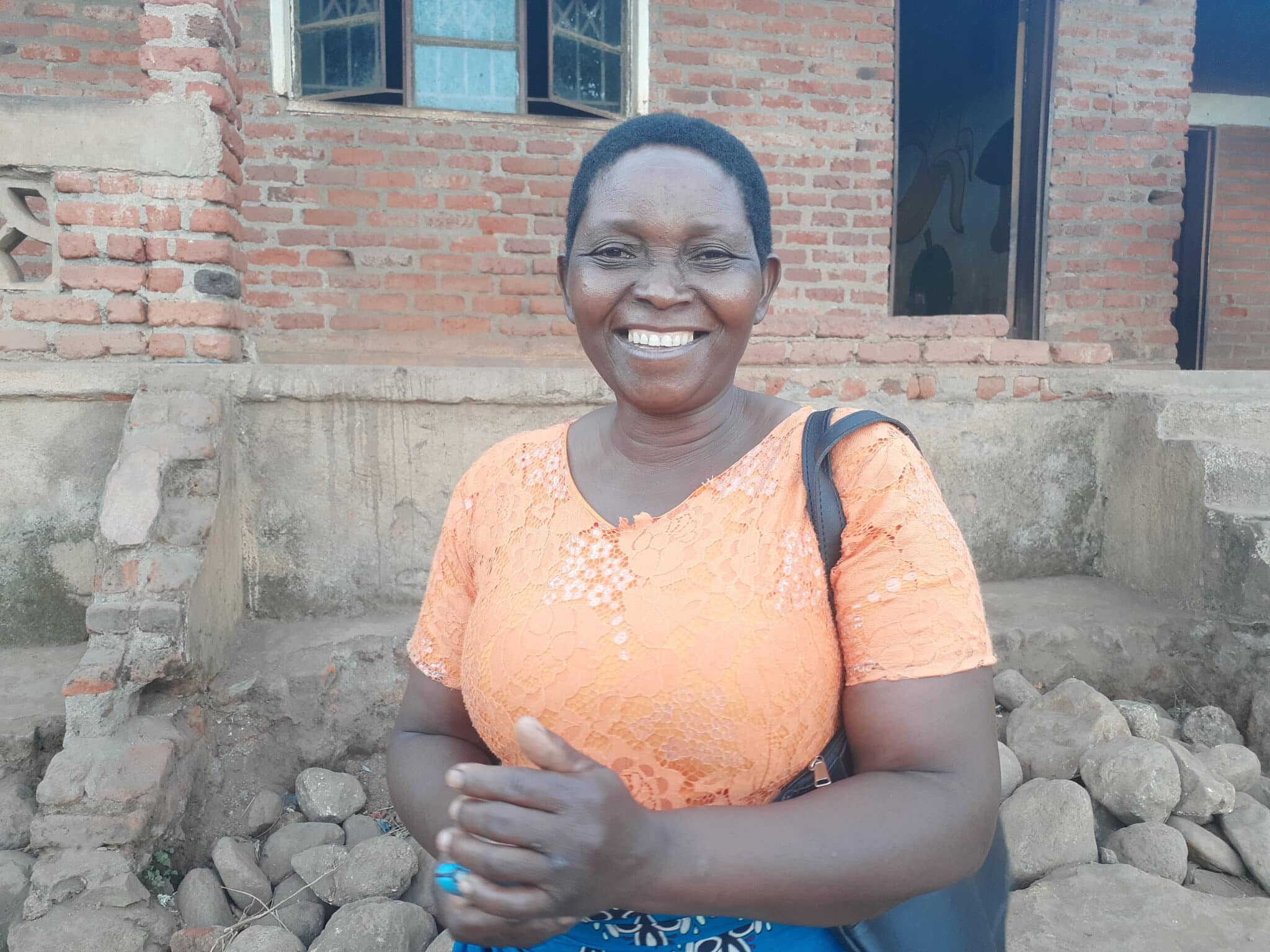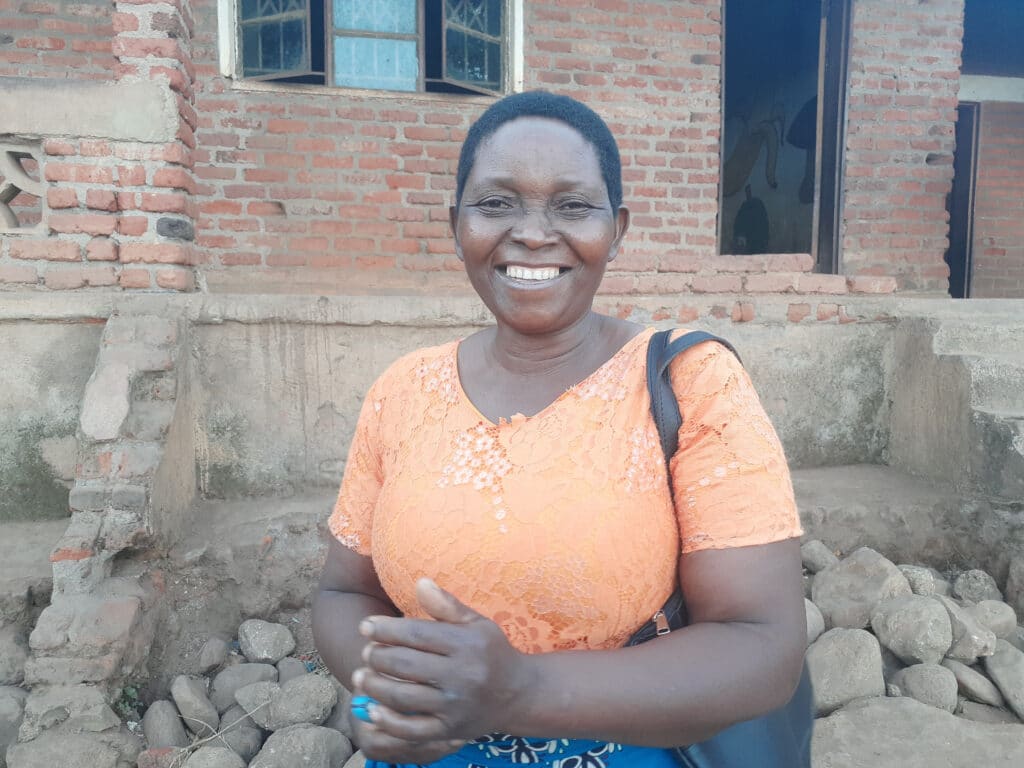 The community-based Bible studies, evangelistic sessions and broadcast episodes continue. The broadcast episodes on Trans World Radio can reach more than 4 million listeners. We are so thankful to be able to share the hope and promises of Jesus with so many.
We appreciate a donation of books from Dr. Joe Mtika and his Norfolk Schools in Malawi (NSM). The books include those that can be used in the preschool, primary and secondary schools. They will be used to create community libraries for the area.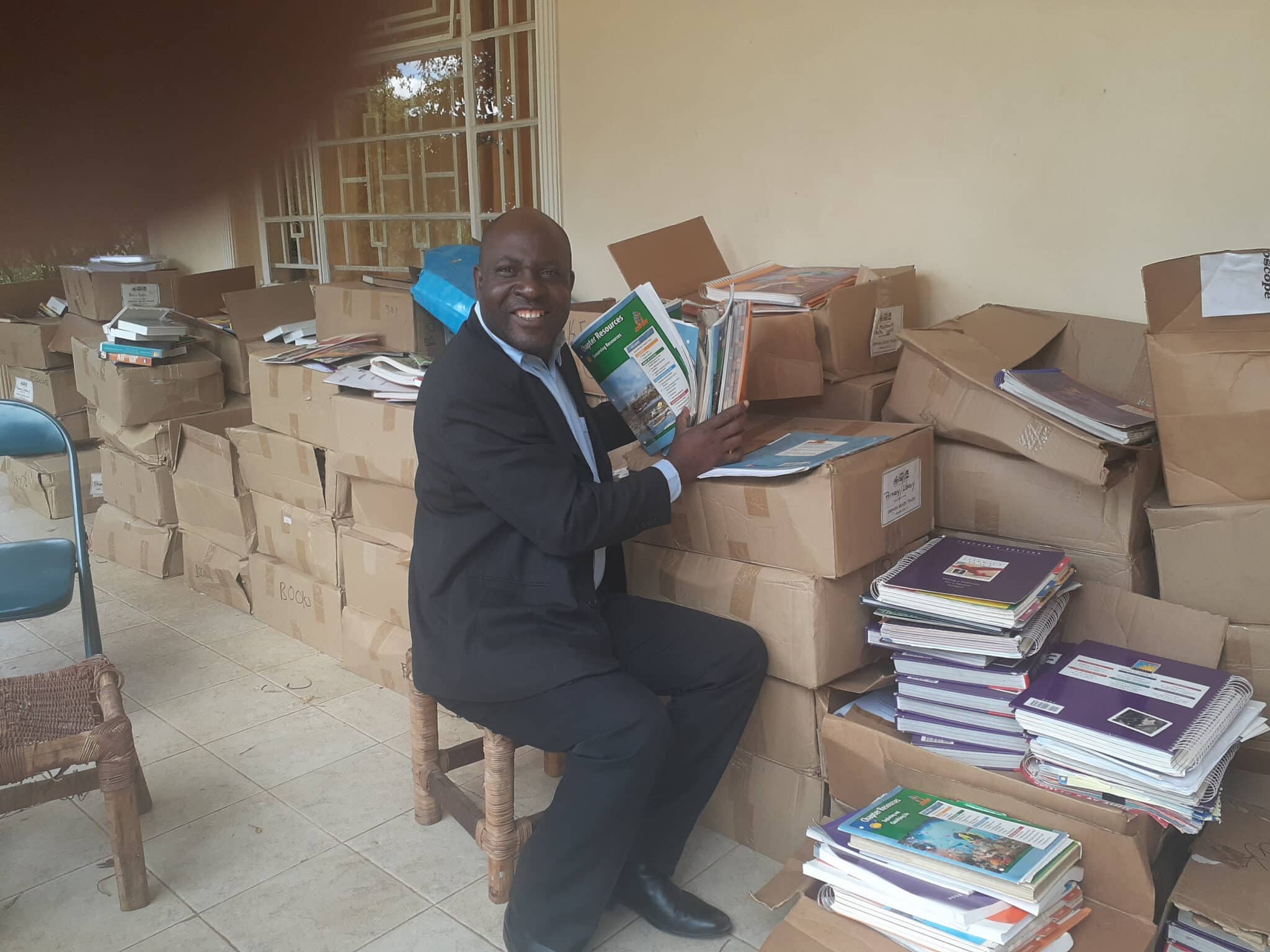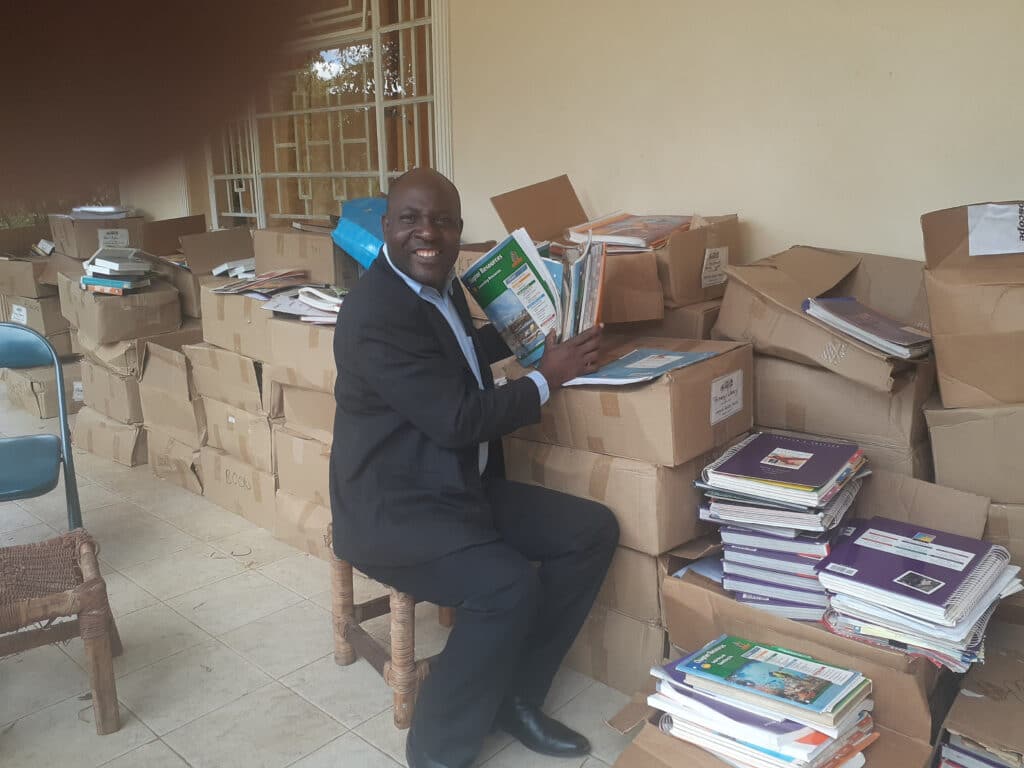 The sports tournament did not take place quite yet. Once the district event of the Day of African Child (DAC) takes place the sports tournament can be scheduled in. So stay tuned for the promised pictures!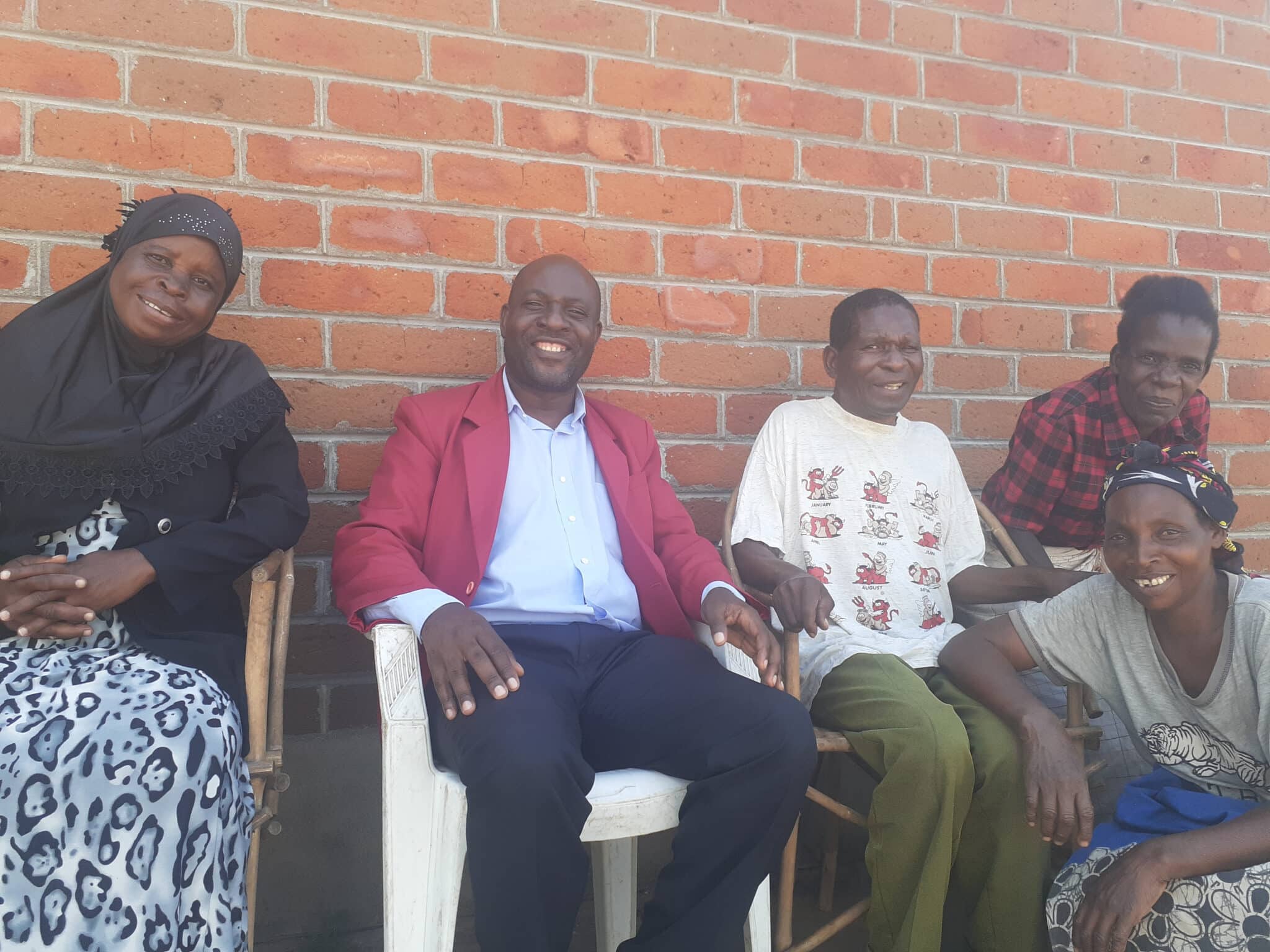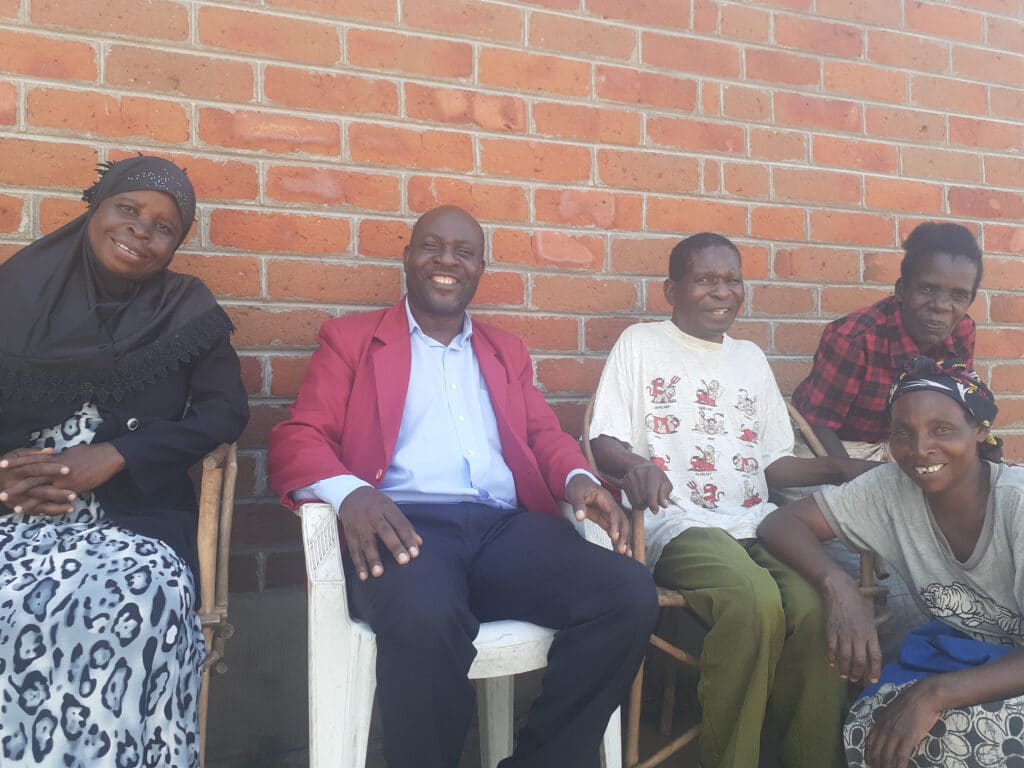 Could you please join us in praying for Richard Katete, a teaching volunteer, who has been ill for a year? There is some improvement and it would be so good if he can enjoy daily life more fully once again. (Richard is the one seated 3rd from the right in the picture.)
The Future Vision Ministries family (North America and Malawi)