SEASONS GREETINGS…and to our American friends, HAPPY THANKSGIVING!
"GIVE US THIS DAY OUR DAILY BREAD"
This instantly recognizable line from The Lord's Prayer has been repeated countless times over hundreds of years.
For most of us living in North America it rolls off our tongues with little thought and certainly no urgent reality of actual and immediate need. We are startled and annoyed by "rapidly rising food costs" but most of us still line up to fill our carts at the supermarket with no more than a few rueful exchanges with others in the checkout line about the price of ice cream.
But consider hundreds of millions for whom this is a desperate plea with life and death consequences.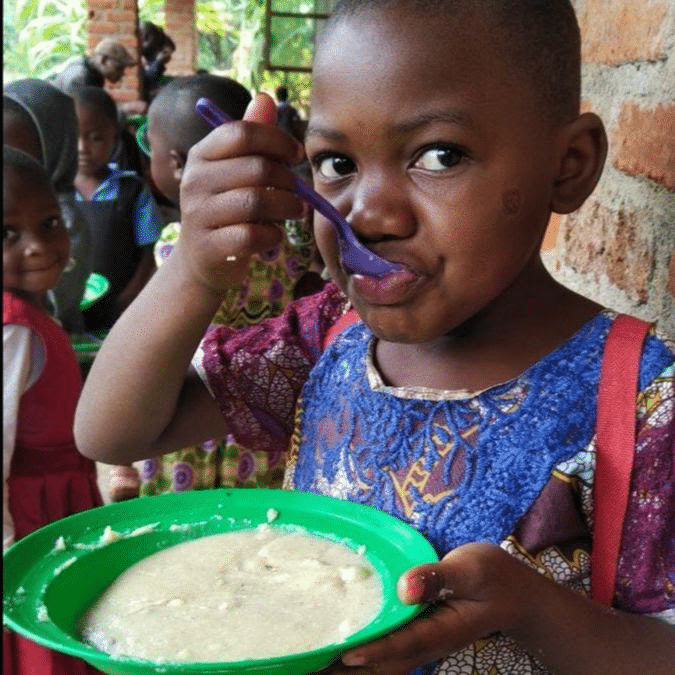 IN MALAWI WHERE FUTURE VISION MINISTRIES IS WORKING ALONGSIDE OUR LOCAL PARTNERS:
Malawi is the fourth poorest country in the world with 70% of the population (that's 12+million people) living on less than $1.90 /day (the International Poverty Line).
Within the last two years Malawi has been hit by two back-to-back cyclones with a devastating impact on food security.
The war in Ukraine has almost totally cut off the supply of wheat.
The price of fuel has skyrocketed making all commodities more expensive.
Covid 19 restrictions made it almost impossible in 2021 to trade in the local markets in order to obtain food or supplement a meager income.
We target annual inflation at around 2%. In Malawi annual inflation is currently at 25+%
The local currency was devalued overnight by 25% this year.
THE RESULT IN 2022:
The cost of a bag of maize (corn), the staple daily food, has increased by 75%.
The cost of a bag of fertilizer increased by 125%.
Likuni Phala, the protein fortified maize meal FVM prepares for daily feeding of 700 children, has increased in cost by 100% in 2022.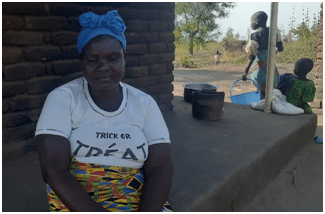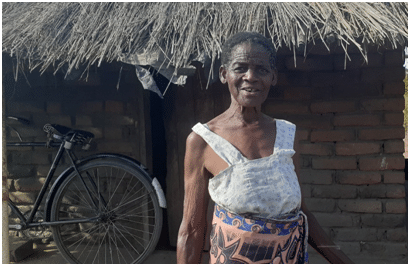 NEWTON SINDO reports that tuition fees for secondary school have tripled in 2022 making it almost impossible to feed the family and also secure an education for even one of the children in the household.
---
EDWIN says, "I am a teaching volunteer at FVM's Chinangwa nursery school and we thank FVM for providing food for the children. We can't imagine how it would have been otherwise. There would have been a lot of malnutrition and school dropouts."
AND SO WE PASS ALONG EDWIN'S "THANK YOU" TO YOU, OUR PARTNERS, FOR YOUR SUPPORT THROUGHOUT 2022.

WOULD YOU CONSIDER COMING ALONGSIDE YOUR MALAWIAN FAMILY AGAIN AT THIS TIME ?

OUR GOAL IS TO RAISE $25,000 BY DECEMBER 31st THIS YEAR…
…. FOR THOSE WHO PRAY "GIVE US THIS DAY OUR DAILY BREAD" BECAUSE THEIR LIVES DEPEND ON THE ANSWER.

YOUR FUTURE VISION MINISTRIES TEAM